– Lunch in Kyo-Machiya – Chagayu in the Sugimoto Residence
Saturday, February 9 and Sunday, February 17, 2019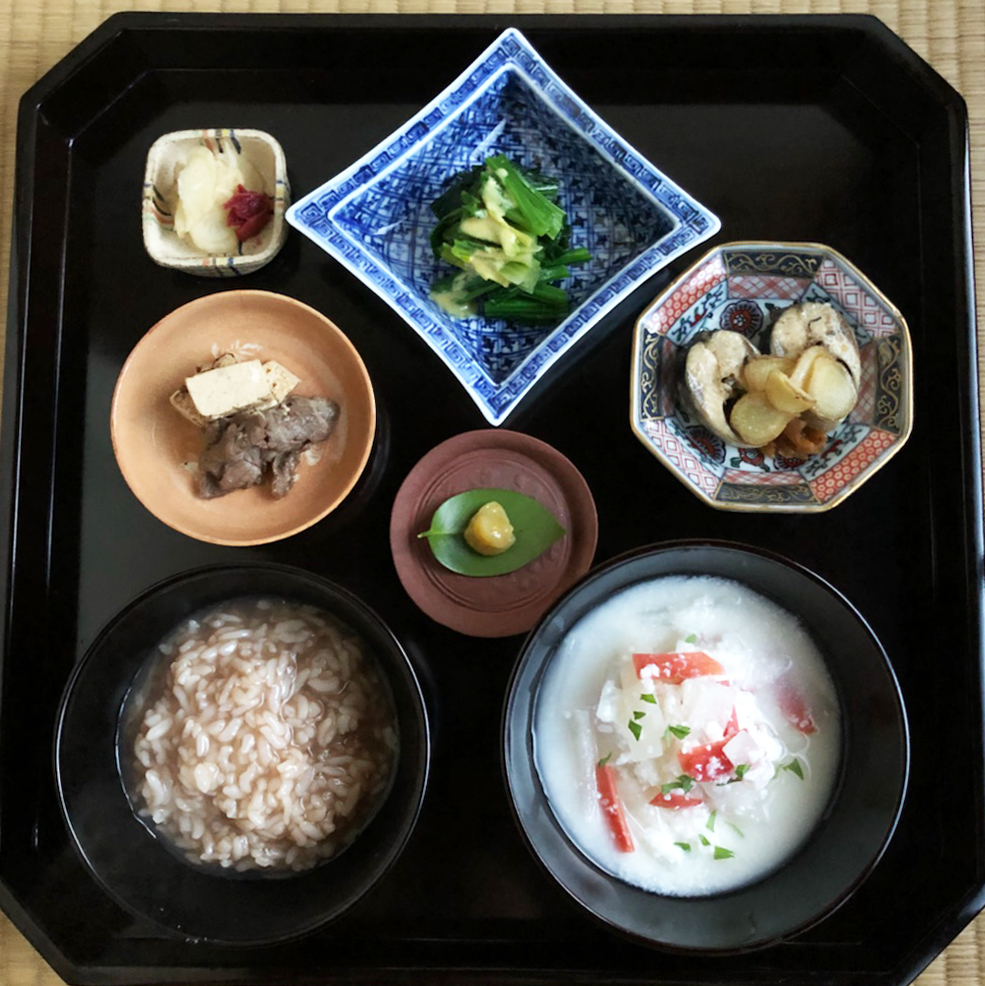 An event to experience the Sugimoto Family's Chagayu (tea gruel), by Setsuko Sugimoto, a culinary researcher who inherits the family's cuisine.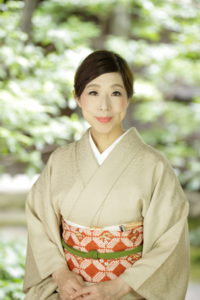 Date
Saturday, February 9 and Sunday, February 17, 2019
Time
12:00 – 13:00
From 10:30, the Sugimoto Residence special guide tour will be held.
*The guidance will be in Japanese.
Venue
Sugimoto Residence (Important Cultural Property)
<116 Yada-cho, Shimogyo-ku, Kyoto City, Kyoto 600-8442>
Capacity
Limited to 10 meals per a day.
Menu
Green tea, higashi (dry confection), chagayu (tea gruel), homemade pickles, kasujiru of Kyoto style (soup made with sake lees), nikudofu (simmered beef and tofu), karashiae (boiled rape leaves dressed with mustard), simmered sardine with dried plum, yuzumiso (soybean paste with yuzu=Citrus junos)
Fee
1,500 yen for Chagayu Lunch
1,500 yen (800 yen for high school students and under) as the Sugimoto Residence special guide tour
*To secure the seats, contact to the Sugimoto Residence by e-mail to narayakinen@sugimotoke.or.jp
*To attend the special guide tour, visitors are required wearing socks