Sugimoto Residence is currently undergoing major roof repair work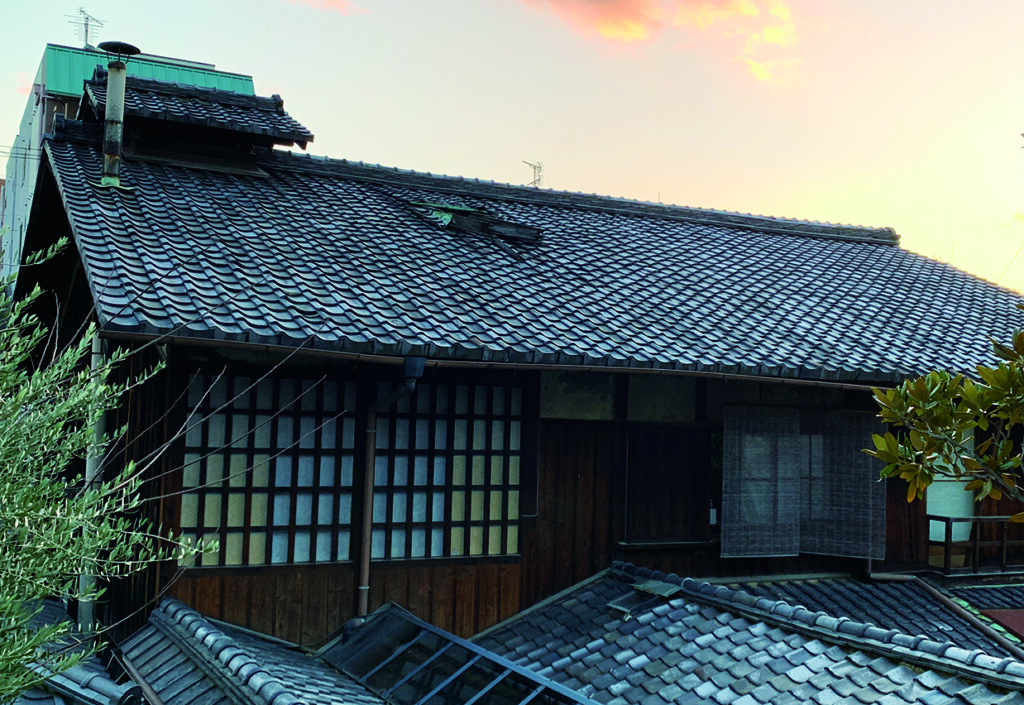 The main building of Sugimoto Residence was rebuilt in 1870 following its destruction in the Genji Period conflagration in 1864, and it has stood for over 150 years.
Since 2020, the first major roof repair work has been underway 150 years after the building, and it is expected to continue until the end of this year. As a result, please understand that the following areas of Sugimoto Residence are currently not available for viewing:
Construction period
Until the end of December 2023 (scheduled)
Areas not accessible during the construction period
– Youma (Western-style Room)
– Hachijonoma (Eight-tatami Mat Room)
– Koushinoma (Room of Lattices)
– Chashitsu (Tea Room)
– Rojiniwa (Tea Room Garden)
We appreciate your understanding.